StoryShare, the leading SaaS Employee Experience Platform, announced the launch of its latest Employee Communication App – StoryShare Connect – which has been designed and optimised specifically for mobile. StoryShare Connect helps organisations continuously engage with their employees in a highly personalised and relevant way, anytime, anywhere, and on any device.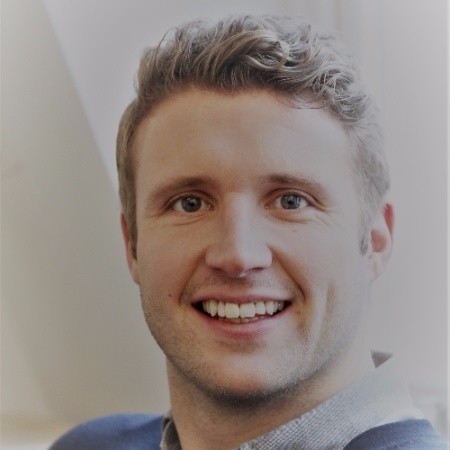 Recent research (Consutancy.org) shows that only 15% of companies are managing to engage with employees in a meaningful way. This suggests a dramatic failure by organisations to optimise the potential of their most important assets, especially those who are deskless and remote. One reason for the problem is the growing disconnect between how employees engage with technology in their personal lives and at work.
HR Technology News: Mercer's 2019 Global Talent Trends
StoryShare Connect closes this gap by providing a 'Netflix style' experience for company communications. Employees can access the content they want to see, when it suits them, from multiple devices including a fully optimised mobile app which is now available in The App Store and Google Play. The content can be customised and personalised and includes video, podcasts, pictures, social engagement, and news feeds. The app is highly interactive and has sophisticated analytics tools to provide insight on how employees respond.
HR Technology Interview: TecHR Interview with Jesse Wolfersberger, Chief Data Officer at Maritz Motivation Solutions
StoryShare has an impressive track record helping large global brands, such as Unilever, Renault and NHS England, improve employee engagement through the use of technology. StoryShare Connect draws on this extensive experience and, when combined with the latest advancements in mobile technology, delivers a new generation communication service that will transform the relationship between a company and its employees.
Rob Dumbleton, CEO of StoryShare, commented: "I'm very excited about the launch of StoryShare Connect. We are already engaged with a number of the UK's largest companies, helping them transform their employee journey and the results are very material. StoryShare exists to help employees love their work and it is great to see our products having that impact".
HR Technology News: Compeat Serves Up Business Intelligence On The Fly